Sat, Aug 19 - Alaska Basin camp
Backpack into Alaska Basin (on NF land so no permit needed, water abundant. Some trees exist for hanging food, black bears might be present).
Tue, Aug 22 - Yellowstone
Day hiking in Yellowstone
Glacier National Park
Here are some potential hikes in Glacier
Highline Trail (11.8 mi, 1,950 ft)
One-way trail, take the shuttle between the two trailheads. The best way to do this hike is to park at The Loop, located 13.1 miles east of the McDonald Lodge on the Going-to-the-Sun Road, and then take the shuttle up to Logan Pass.
<br/>
Ptarmigan Tunnel (10.7 mi, 2,300 ft)
This trail leads up to a tunnel, with similar views as Highline Trail, but is an out-and-back trail.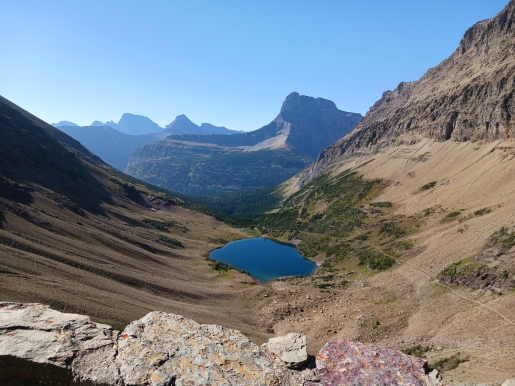 <br/>
Siyeh Pass (8.9 mi, 2,090 ft)
This trail goes up to a snowfield, and you can continue further too.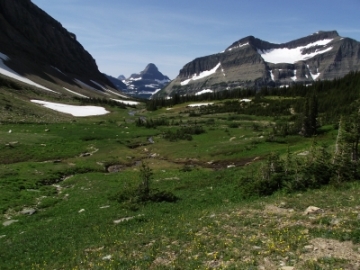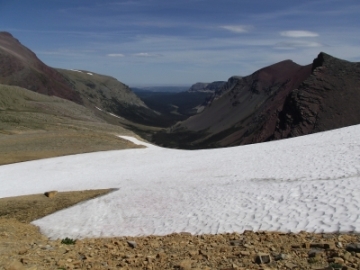 <br/>
Most accessible 10,000 footer
Red Eagle Peak